Happening This Week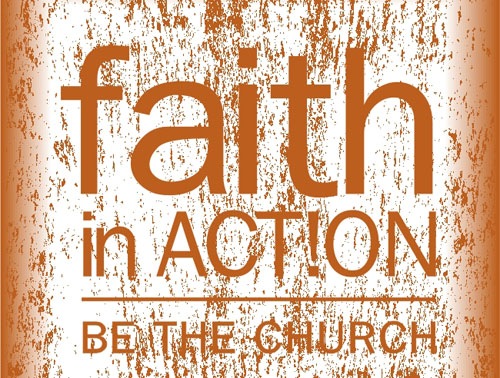 I hope you had a wonderful weekend and I pray you will have  a great week. I also hope you can participate in the following events and meetings that will be taking place:
The prayer team will not meet on Tuesday at 9:30 am.
Crafters will meet on Tuesday at 10 am.
Covenant Bible Study continues this Wednesday.  We will study session 3.  All are welcomed to the study.  We will be meeting at Comer UMC at 6 pm.
We will serve lunch at Our Daily Bread this Thursday from noon to 1 pm.  Cooking starts around 10:30 am.
Our Church Food Bank will be open on Friday from 9 am until noon.
The United Methodist Men will meet for Breakfast on Saturday at 8 am.
We will have a Blessing of the Pets worship service on Sunday October 26 at 4 pm.
We will have a Pastor Appreciation Dinner on Sunday October 26 at 5;30 pm.
Also, next week please be aware of the following:
Ministry Council will meet on Tuesday October 26.
Friday October 31-Trunk or Treat from 5:30 to 8 pm.
Next Sunday I will conclude my sermon series, "Why I am a United Methodist."  I will be preaching about "Christian Action." The above painting of the Good Samaritan by Vincent van Gogh is a beautiful image of faith in action.
I pray you will grow in God's love this week!
Pastor Hugh